La nouvelle chaussure Vans Warmer ,pour pédales automatiques , est disponible .Elle a la légendaire semelle Gum rubber « off the wall » au dessin gaufré .Une sangle Vélcro de maintient pour le coup de pied vient finir cette chaussure « indispensable » .
On vous met quand même la version originale ..c'est assez facile à comprendre !)… sinon ,il y a la photo !)… Retrouvez ce produit sur les sites suivant ou dans vos shop dépositaire de la marque
http:/www.vans.com/
http:/www.vans.com/bmx/
http://shop.vans.com/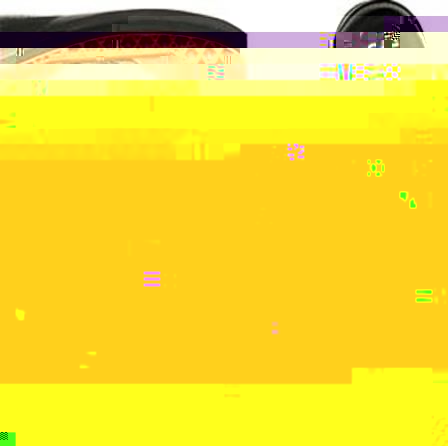 Source: Vans Shoes
BMX racing is one of the sports that helped build Vans into a household name in the late 70's and throughout the 80's. With the natural progression of BMX racing and now downhill mountain bike racing requiring specific footwear, it became apparent not everyone can pull holeshots or win a downhill race on a pair of skate shoes anymore. We decided to design a shoe that would meet the demands for BMX racing and mountain biking, not only in function, but with style as well. You don't have to look like you're wearing slippers from the future or tap dance shoes anymore in order to get the performance that these sports demand. We've gathered the best riders in each discipline to help us develop and test our shoes to make sure they not only perform for the top of the podium, but also look stylish while getting you there.
Warner The Warner is the first choice in style, comfort, and performance for SPD compatible shoes for today's BMX racers and mountain bikers alike. The Warner utilizes our lightweight gum rubber "Off the Wall" tread pattern molded to our performance driven SPD compatible outsole. We've internally relieved material from key points on the SPD compatible plate to keep it light yet stiff over the mid foot area while providing flex in other key areas. The upper infuses a blend of weather resistant synthetic leathers and vented ballistic nylon mesh with a removable hook and loop adjustable tension strap. Our self centering gored tongue keeps debris out of the shoe while the molded EVA foam sock liner ensures that your feet stay comfortable and supported all day.